Daily News Archive
Daily News Subscription
Significant Inglis Classic Pedigree Updates
Monday, 4th February 2019
Meanwhile, with the 2019 Inglis Select Yearling Sales Series less than a week away with the Classic Sale beginning next Saturday night, there were a number of significant pedigree updates following Saturday's race meetings:
Not A Single Doubt filly Rotator finished second in G3 Widden Stakes. Her brother (ex Warpath) is lot 17 at Melbourne Premier (March 3-6), being offered by Bhima Thoroughbreds.
Sizzling filly Blazing Miss ran third in G3 Widden Stakes. Her Headwater half sister (ex Jahre) is lot 404 at Inglis Classic for Glastonbury Farms.
Spring Loaded (Redoute's Choice) finished second on debut in G3 Canonbury Stakes. His brother is lot 315 at Inglis Easter (April 9-10), offered by Arrowfield Stud.
Deep Chill (Wandjina) finished third in G3 Canonbury Stakes. Kitchwin Hills is offering his Fastnet Rock half sister at Inglis Easter.
The Choisir half brother of Highway Hcp winner Embezzlement (ex Songstar) is lot 717 at next week's Classic Yearling Sale, for Bowness Stud.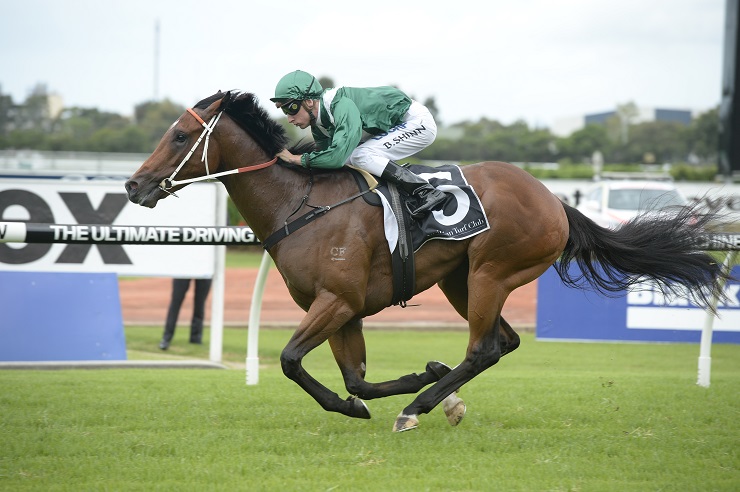 Headwater's half to Blazing Miss is Lot 404 at Classic (pic: Steve Hart)