Specialist Boutique Stud Cover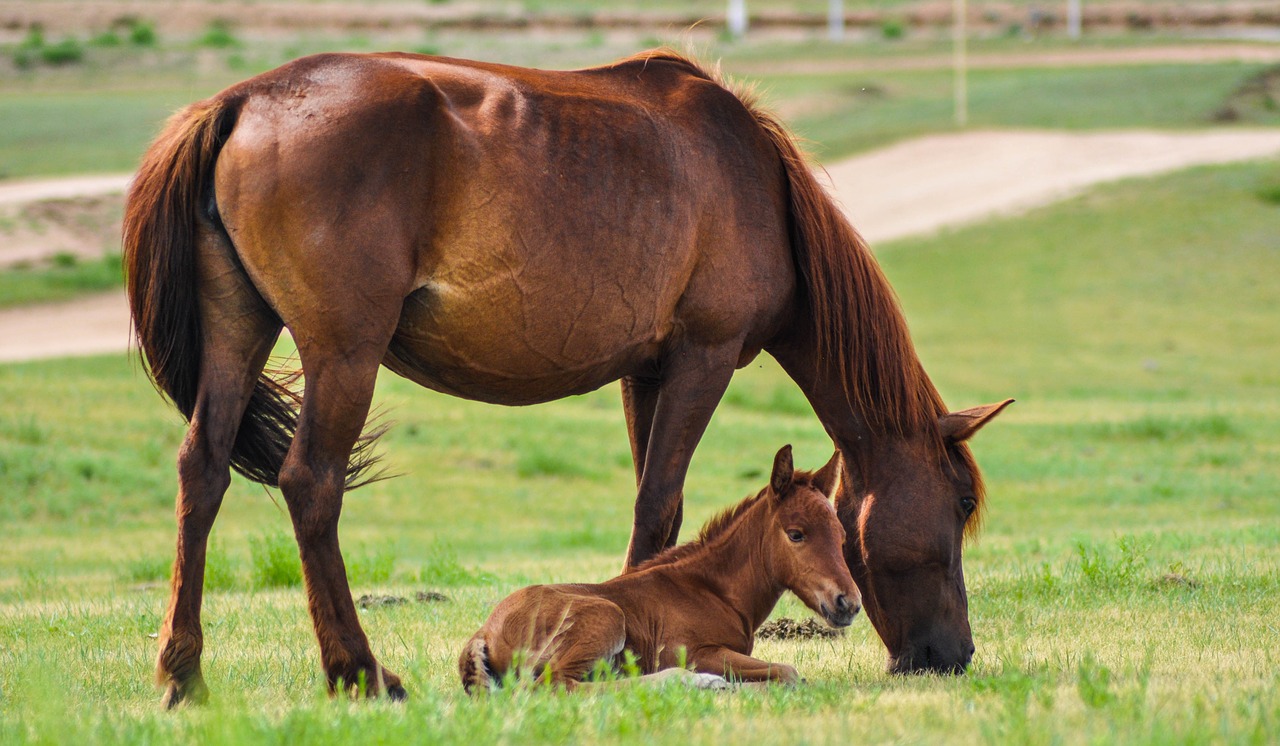 Boutique stud cover is highly specialised and personalised
Boutique Studs and How To Cover Them
Every year, more boutique studs offering spelling facilities and sales preparation are proving that a personal touch is a valuable asset in the bloodstock industry. Insuring a venture like a boutique stud can be tricky – but that is where the team at Fitton HorseInsure come in.
We understand the ins and outs of finding the right insurance policy to suit your situation. The majority of farm insurance policies will only provide coverage for equine liability in cases where no fees are collected – which is of course completely useless when a boutique stud is of course offering a service in return for a fee.
Tailoring coverage to the specific needs of your property is our speciality. From equine liability to machinery, fences, haystocks, tractors or sheds - we can do it all. There is nothing better than talking to someone who understands exactly what your business is about. Our team of brokers are horsemen and women with decades of horse and insurance industry experience between them. Let Fitton HorseInsure look after you – and your horses.
Client Testimonial: Springton Breeding & Racing
Springton Breeding & Racing have been associated with Fitton Insurance for many years now. We feel confident Ron and his team put our interests first with regards to our equine insurance needs. Any new policies we require are seamless to initiate. We had several claims over the years, and the Fitton team make the claim process quite easy and are always prepared to go the extra distance to get the claim settled without any hassle. They understand our loss.
We highly recommend Fitton Insurance, who deliver sound advice, excellent service, and are a trusted insurance partner.
Bill & Di Ouston