Truths, Damned Truths, And Statistics
By Gary Knowles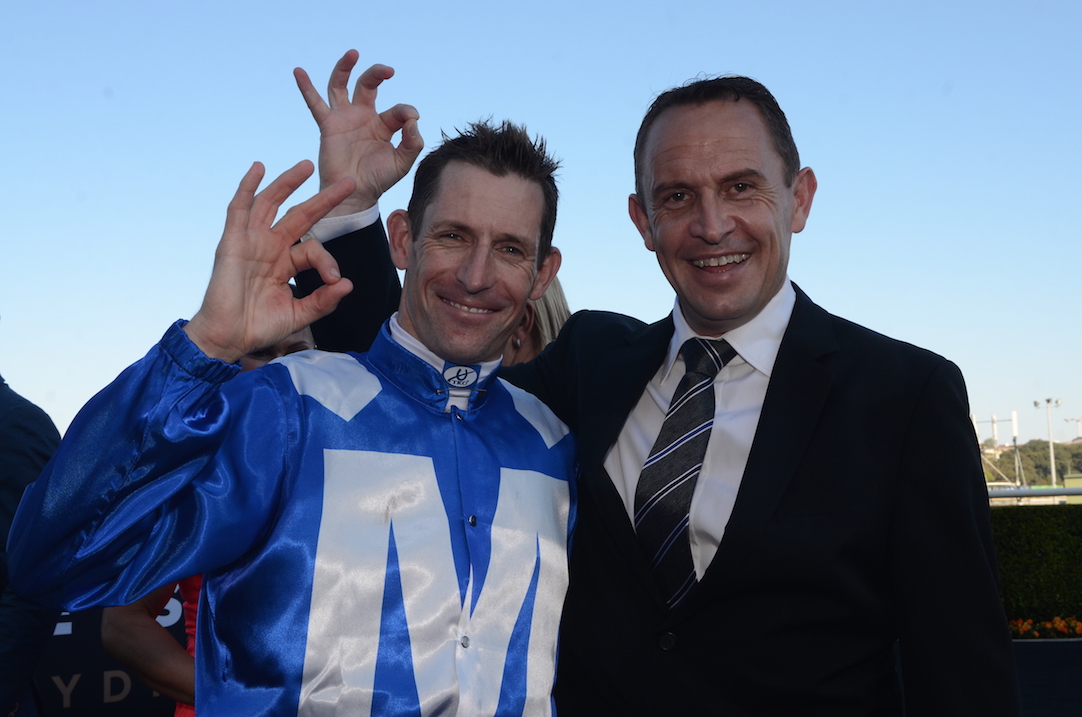 It is said that a single death is a tragedy, but a million deaths is a statistic.
Given the sheer scale of Winx's 2017-18 achievements it's easy to allow the ubiquity of her six top-flight successes last season to blur into the realm of statistics or to accept them as inevitable.
Just ask Chris Waller, the midas-man who is filled with doubt each time he, as her coach, and Winx carry the weight of the thoroughbred world's expectation on their respective shoulders. Ditto the unflappable pilot Hugh Bowman.
Whether Waller's heart-on-sleeve emotion is due to his obvious love of the mighty mare or sheer relief each time she defies gravity, there's no doubting he understands the gravitas of the occasion, and instinctively knows whatever further greatness might lie ahead as a trainer, these precious moments are not only likely to be his collective magnum opus, but also that the Waller, Winx, Bowman triumvirate is indelibly etched into history.
For the first time, 2017-2018's Gr1 seasonal review includes Hong Kong, where a dozen Gr1 events were staged, and where Beauty Generation was superb, notching three individual premier class victories at Sha Tin.
Back in Australia and New Zealand, there were another four individual gallopers who scored Gr1 trebles – Happy Clapper, Shoals, Santa Ana Lane and Trapeze Artist – underpinned by six horses who earned doubles for their connections.
May 2018-19 prove as memorable…